Description
Reviews
Shipping & Returns
Functions :
Using the new technology of wireless transmission distance
Automatic temperature compensation, strong resistance to material misstatement
Free swivel for wall/ceiling mounting
Selectable pulse count
White light protection
Optical protective sleeve
Smt design high rfi/emi immunity

Triple pulse optional

Alarm delay tim iptional
Japan Nicera dual element PIR sensor
Alarm indicator open/close is optional


With low detection alarm function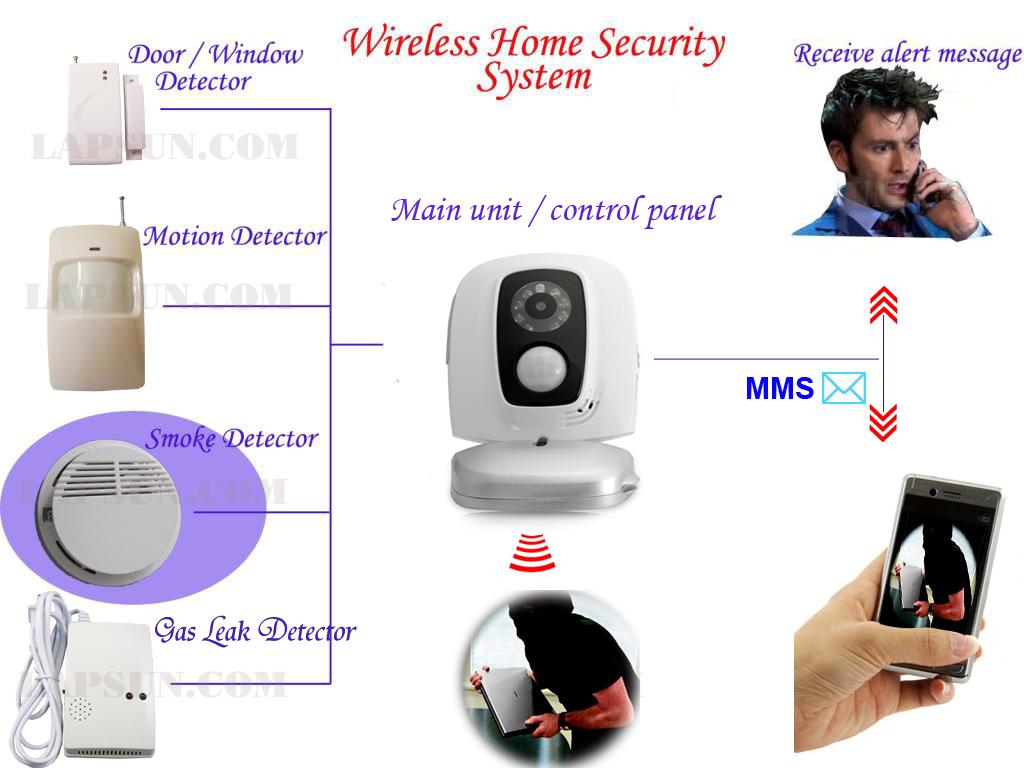 Specification :
Current Consumption: 12mA

Alarm Contacts NC, 100mA, 24VDC maximum


Tamper Contacts NC, 100mA, 24VDC maximum



Temperature Compensation Automatic, thermistor controlled

Swivel Adjustment Horizontal: ±25° Vertical: +5°,-20°


Optical Filtering White light protection, pigmented lens



RF Immunity (10MHz to 1GHz): 20V/m

Operating Temperature: -10°C to 50°C (14°F to 122°F)

Storage Temperature: -20°C to 55°C (-4°F to 131°F)


Dimensions 107 x 58 x 39 mm (4.2 x 2.3 x 1.5in)

Power Source: 6F22-9V battery (include)

Work Frequency: 433MHz/315MHz (Please contact us to choose which Work Frequency you would like to receive)

Weight: 108g
Packing Included:
1 x Infrared Detector
1 x 6F22-9V battery
1 x Accessories of fixing
Jumpers for synchronizing with the Alarm Main Unit
Cell jammer Cell jammer
http://www.trioffer.com/handheld-cell-phone-jammer-hpj03-p-21638.html
http://www.trioffer.com/security-equipment-jammers-c-118_120.html?lg=g
* Delivery Time.
We need 1-2 days to process your order before shipping.There are two shipping methoed. Fast Delivery: The delivery time for US, European countries the delivery will take 3-5 days.Slow Delivery: The delivery time for US, European countries the delivery will take 10-15 days.
* Tracking information.
After we ship package, customer receive automatic email with tracking details.
* Lost Package Policy.
If a package did not arrive in 4 weeks after the shipping date, then this package is treated as Lost. In this case a new package will be shipped to the customer provided we are able to give the same items as those purchased by the customer. If we are not able to provide the same items to substitute the lost ones we will either propose to the customer similar items or refund their cost as it will be mutually agree with the customer. If one or more items neither the same nor similar are available to be shipped, the customer can request to cancel the order entirely, thus the total cost of the order including shipping and handling cost will be fully refunded.