Description
Reviews
Shipping & Returns
Functions :
Patented sensor, does not produce passive phenomenon, lower power consumption and longer life
By the control system provides power supply or with power supply, 24-hour effective monitoring
This product is designed to exclude a direct high current power supply and prevent fires
Sound, light alarm, while a variety of signal output (NO / NC, level, pulse) red drives the corresponding controller, to ensure timely warning to exclude the situation
Experts to develop, intelligent control, and prevent false positives and eliminate omitted, self-testing, stable and reliable
Terminal design, wiring stronger, and more convenient
Induction Gas: Gas, natural gas, liquefied petroleum gas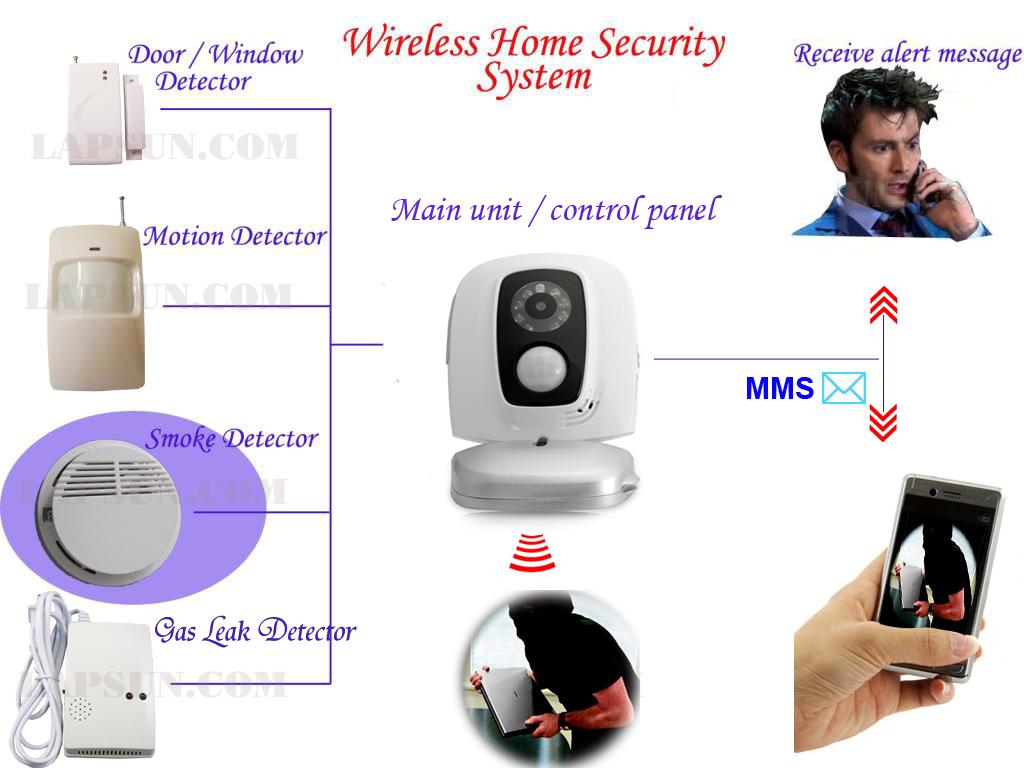 Specification :
Alarm Concentration: Gas: 0.1 ~ 0.5% of natural gas: 0.1 ~ 0.3%, Liquefied petroleum gas: 0.1 ~ 0.2%

Operating Voltage: 220vAC

Alarm Volume: Greater than 85db

Response Time: Less than 20 seconds

Recovery Time: Less than 20 seconds

Work Environment: Temperature: -10 ~ +50 o Humidity: less than 97%

Cable Length: 1500mm / 59.1in

Work Frequency: 433MHz/315MHz (Please contact us to choose which Work Frequency you would like to receive)

Size: 110 x 70 x 40mm / 4.3 x 3.0 x 1.6in(L x W x H)

Weight: 245g
Packing Included:
1 x Wireless Gas Leak Detector
Jumpers for synchronizing with the Alarm Main Unit
Cell jammer Cell jammer
http://www.trioffer.com/handheld-cell-phone-jammer-hpj03-p-21638.html
http://www.trioffer.com/security-equipment-jammers-c-118_120.html?lg=g
* Delivery Time.
We need 1-2 days to process your order before shipping.There are two shipping methoed. Fast Delivery: The delivery time for US, European countries the delivery will take 3-5 days.Slow Delivery: The delivery time for US, European countries the delivery will take 10-15 days.
* Tracking information.
After we ship package, customer receive automatic email with tracking details.
* Lost Package Policy.
If a package did not arrive in 4 weeks after the shipping date, then this package is treated as Lost. In this case a new package will be shipped to the customer provided we are able to give the same items as those purchased by the customer. If we are not able to provide the same items to substitute the lost ones we will either propose to the customer similar items or refund their cost as it will be mutually agree with the customer. If one or more items neither the same nor similar are available to be shipped, the customer can request to cancel the order entirely, thus the total cost of the order including shipping and handling cost will be fully refunded.